Stud­ies have shown that gen­der im­bal­ances can have dam­ag­ing ef­fects on so­ci­eties and their so­cial struc­tures, with low­er ra­tios of women pos­si­bly re­sult­ing in high­er preva­lence of co­erced mar­riages or traf­fick­ing of women and girls. Due to sex-se­lec­tive abor­tions in coun­tries like Ar­me­nia, far more men than women are born, lead­ing to a skewed sex ra­tio at birth.
The Sus­tain­able De­vel­op­ment Goals of this Pro­ject


Re­searchers hop­ing to tack­le this face sev­er­al com­plex chal­lenges, the fact that abor­tions are usu­al­ly for­bid­den and re­port­ing gen­er­al­ly scarce be­ing ar­guably the most crit­i­cal. In this re­search project – de­vel­oped to­geth­er with UNICEF Ar­me­nia - CCWD set out to un­der­stand the so­cial norms dri­ving the pref­er­ence for sons, find­ing a new ap­proach to tack­ling this prob­lem. CCWD's Sex-se­lec­tive abor­tion in Ar­me­nia project con­duct­ed a study to elic­it the cul­tur­al and eco­nom­ic dri­vers of pre-na­tal sex se­lec­tion from di­verse per­spec­tives. Our re­search team tried to iden­ti­fy key de­ci­sion-mak­ing fam­i­ly mem­bers who may have a dis­tinc­tive pref­er­ence for sons and so might sup­port the pref­er­en­tial abor­tion of fe­males. The project ex­am­ined, in par­tic­u­lar, the per­spec­tives of the hus­band, the wife, and the hus­band's moth­er.
Re­ly­ing on ran­dom­ized con­trol tri­als – as usu­al­ly used in med­i­c­i­nal con­texts un­der the name of clin­i­cal tri­als – this project was able to as­sess the ef­fect of com­mu­ni­ca­tion cam­paigns (i.e. pub­lic show­ings of movies with pos­i­tive gen­der mes­sages) on such bi­as­es. It helped re­design gen­der-spe­cif­ic abor­tion ini­tia­tives by shed­ding light on the mech­a­nisms through which be­liefs and so­cial norms in a so­ci­ety can be changed. It also re­newed the fo­cus on pre­vent­ing vi­o­lence, ad­dress­ing harm­ful so­cial prac­tices and strength­en­ing struc­tur­al change for equal­i­ty and eq­ui­ty.
The loop: gen­der in­equal­i­ty re­sult­ing in the abor­tion of fe­male ba­bies to have more male chil­dren
Break­ing the loop: Chang­ing harm­ful be­liefs and re­duc­ing sex-se­lec­tive abor­tion, lead­ing to greater gen­der equal­i­ty
Sex-Se­lec­tive Abor­tion in Ar­me­nia
Due to sex se­lec­tive abor­tions, coun­tries like Ar­me­nia have high­ly skewed sex ra­tios at birth. In this re­search project, we are work­ing to un­der­stand the so­cial mo­tives dri­ving son pref­er­ences.
Sta­tusClosed
Coun­tryAr­me­nia
Pro­gram areaGen­der Equal­i­ty, Re­duced In­equal­i­ties, Part­ner­ships
Top­icsRe­pro­duc­tive Health
Part­nersUNICEF Ar­me­nia
Time­line2019
Study typeField Study
Re­search Team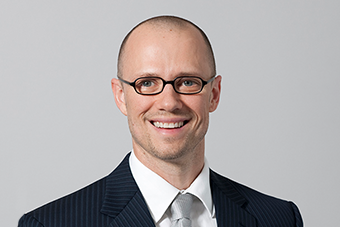 Prof. Dr. Charles Efferson
University of Lausanne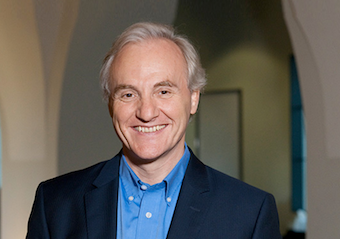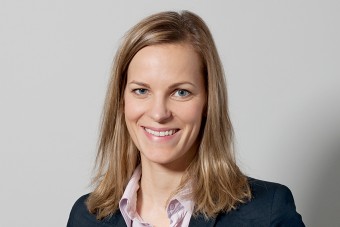 Prof. Dr. Sonja Vogt
University of Bern